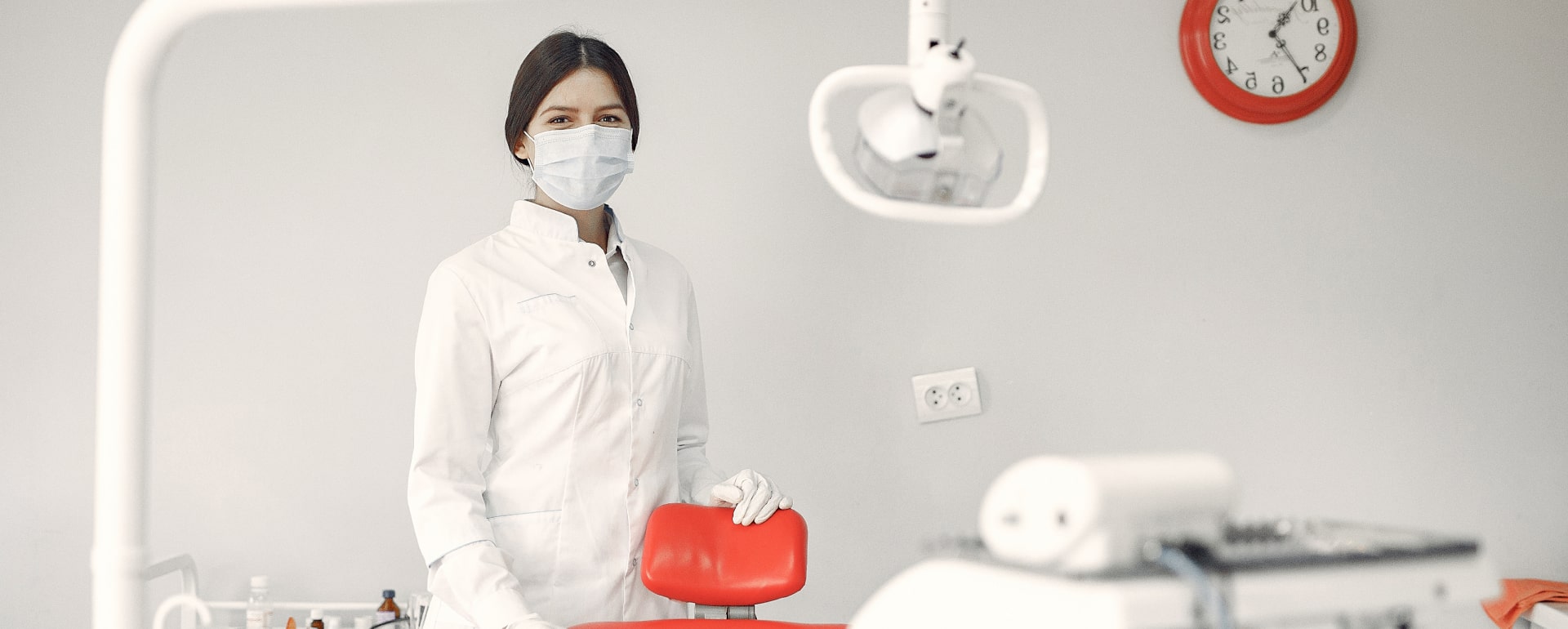 Want Your Chairs Fully Booked?
Grow your client database with our proven Dental Digital Marketing Strategies.
Book Your Free Strategy Session
Worked with Over
100+ Practices
Melbourne's best Dental Digital Marketing Company
To make the most of your dental practice, you need to set yourself apart from your competition. You need to ensure that you design your website correctly, take full advantage of search engine optimisation, manage your Google Adwords campaign and control your social media outreach. For all these reasons, you need to engage Australia's #1 Dental Digital Marketing Company.
Get in touch with us today for further information.
Your website is your first port of call, so it must be well-designed and practical. If accessed through a mobile device, it's got to be responsive.
If you are not visible on search engine rankings, you're not going to score. Reaching the top of search engine results is a very dynamic process, so your site must be optimised and well-structured.
If you design your Google AdWords initiative correctly, you can get right in front of your prospects. We will help you to optimise and track your campaign.
Social media engagement is an integral part of online marketing. We'll focus carefully on chosen channels and ensure that you take full advantage of these social platforms.
Video marketing is critical in the modern environment. Remember, the moving picture is far more engaging than average text, so we make sure that your message is hard-hitting.
In every respect, your reputation is all-important. Do you know what people are saying about you? We'll help you keep on track and manage everything carefully.
Book Your Free 30 minute Strategy Session (Valued at $500)

80% Increase in traffic
35+ Keywords on google page #1
70% Increase in sales

75% Increase in traffic
30+ Keywords on google page #1
65% Increase in sales

90% Increase in traffic
25+ Keywords on google page #1
85% Increase in sales
Why Dental Digital Marketing?
Most people today rely on one form of digital marketing to help them make a decision. You need to connect with your patients through various modes — from social media to search engines, from email to AdWords. Segment your dental digital marketing efforts between inbound and outbound marketing to achieve your goals. Work with an organisation that is skilled in your particular sector so that you can take full advantage of your opportunities and optimise your capabilities.
Get in touch with us today for further information.
It is no longer sufficient to advertise in your local newspaper. You need to determine how many people see your advertisement and what they are doing, and digital marketing enables you to do this. You can adjust your campaign in real-time if it is not working as well as it should. Engage various types of digital marketing quickly to always communicate with your patient base and keep your funnel full.
In the modern era, your dental practice needs to take advantage of the latest digital solutions. It all starts with your website, but you will also need to ensure that you rank in the search engines, master your social media presence and take advantage of the latest video strategies.
Eujene
CEO
Our SEO result is consistence and going up and up!! Very happy with result of my ranking . We have 4 websites and all ranking well in Search engine. This Company has provided strategy for all websites and implemented very well. I am very happy with your services. Thanks you very much.
Edwin John
Manager
In all dealings with PlatinumSEO, I have found PlatinumSEO to be a very determined, professional and strategic-minded online marketing firm which has help us for online marketing for our new dental practice. Thanks for your best work. Keep it up!
Twinkle Valani
CEO
Very friendly and professional staff. I am extremely happy with their work.
Frequently Asked Questions