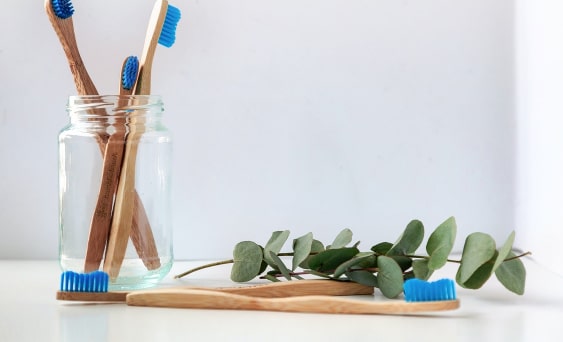 Standing Out in a Crowded World
Did you know that there are more than 100 social media sites today? So, how do you know which site you should focus on as you try to reach your prospects and clients in their natural habitat? And don't forget that social media is not just another communications channel. If you are dynamic, you can use feedback gained to help you make improvements to your products and services. Yet how much time should you devote to each channel, and how easy is it to reach your type of client based on their demographic?
Book Your Free 30 minute Strategy Session (Valued at $500)
Educating, Entertaining — and Driving Your Message
We pinpoint your ideal social media sites (and no, you do not need to be present on all 100). We will then work with you to schedule the correct content so that the posted material gels with your audience and educates them about your services. We will create a business page and ensure that it is always fresh and up to date. Remember, you're not just providing education or entertainment, but need to interact with your audience as well. When necessary, we will start the conversation and encourage engagement while being ready to reply and act.