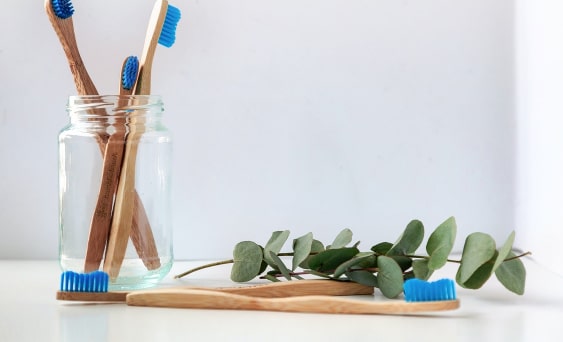 You need to ensure that your practice is visible on those all-important search engine ranking pages. After all, most people today will type a question into Google to help them solve their problem. And when it comes to dentistry, you will want your site to be presented as a clear option. SEO is very dynamic, with the biggest search engines constantly changing algorithmic rules and strategies behind the scenes. We will approach the process of optimisation properly to spur your organic growth and to ensure that your site is not inadvertently penalised in the search rankings.
Book Your Free 30 minute Strategy Session (Valued at $500)
When you entrust us with your SEO, we use tried-and-tested strategies and the best available tools. We will figure out all your relevant keywords to target your services and location. We will then write content that is keyword optimised and get to work building all-important backlinks from authority sites to your portal. As we proceed, we will audit your progress and keep an eye on your competitors. We will adjust our strategy to ensure that you rank for your chosen keywords and be visible for your prospects.