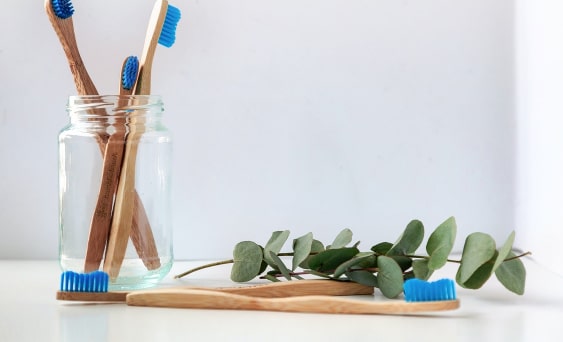 There are two ways to promote a website in search engines — organically and through advertising (known as pay-per-click). When you generate optimised ads and place them carefully, your message will target specific search terms. This will help to develop new enquiries, launch new services or products as needed and get on top of your marketing. Google's AdWords program is very sophisticated and needs to be approached correctly. After all, your competitors may be vying for the same real estate on the search engine ranking page, and the higher up that your listing appears on each page, the better.
Book Your Free 30 minute Strategy Session (Valued at $500)
Managing Your PPC Campaigns
We are experts at Google AdWords. We use specific software and tracking methods to keep an eye on campaign performance. Our objective is to maximise your return on investment while we tweak your ad copy or imagery. We will help craft a landing page linked to each ad, and we will split-test various options to achieve the best overall conversion. Each time somebody clicks on one of your Google Ads, it's an opportunity to convert. You want them to book a call, schedule an appointment or download information, and we will help to optimise your approach from every angle.