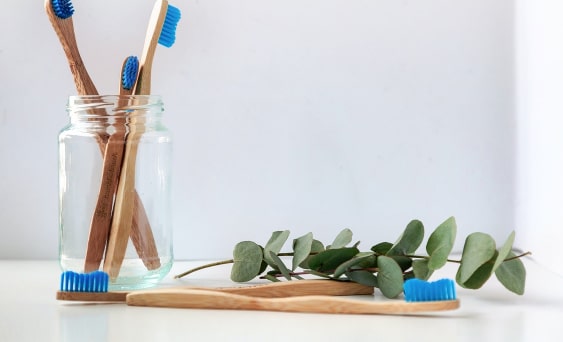 Managing Your Reputation Carefully
You've worked long and hard to build your practice and want to take full advantage of your reputation. Rightly or wrongly, there's always an element of negativity associated with dentistry, driven mainly by natural fear. This means that you've got to keep a close eye on what people are saying about your practice so you manage your reputation carefully and ensure that you get on top of any issues as soon as they arise. It's better to be proactive than reactive, and you need to deal with every potential issue carefully and with professionalism.
Book Your Free 30 minute Strategy Session (Valued at $500)
We will manage your reputation across various channels and not just the critical social media outlets. We will listen to what people may be saying about your brand and act accordingly. Where the comments are good, we will enhance or spread the word even further. Where any comments are negative, we will tactfully and carefully get to the bottom of the issue before it can develop into a major problem. We use several monitoring tools to look for any negative reviews and analyse any media coverage or social media comments. We will monitor all of this so that you do not need to worry or fear that you may be saying the wrong thing at the wrong time.