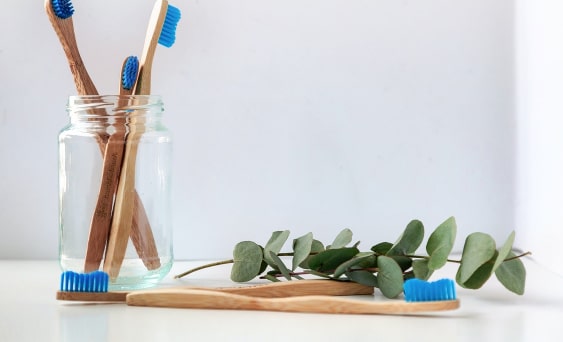 Sending the Right Message
When your customers want to check you out, the first place they'll go is your website. You will need to create a good impression straight away to give them confidence and ensure that they call you for that first appointment. Your website needs to be a lot more than just an initial port of call, though. It needs to contain all the relevant information about your services, with your contact and social media details. Above all else, it needs to be professional, easy to navigate and memorable so it sets your practice apart from the competition.
Book Your Free 30 minute Strategy Session (Valued at $500)
When you come to us for your web design, our talented team will get to work using cutting-edge software and resources. We will ensure that your website is fully responsive and properly optimised — with professional-quality imagery, videography and written content. Remember, most of your prospects will access your website via their mobile device. So, we make sure that it displays properly across any device so that once people arrive, they stay and take the required action. Your well-designed website will also boost your position in the search rankings and help to increase conversions.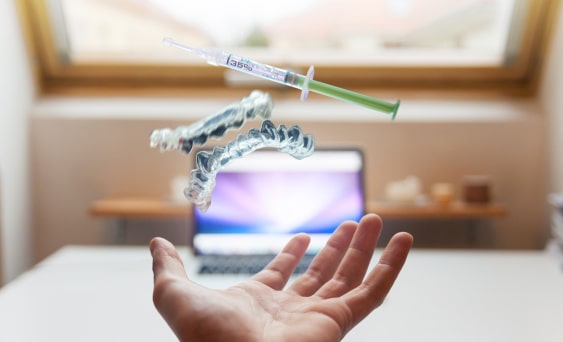 Get in touch with us today for further information.
Tools and technology we use