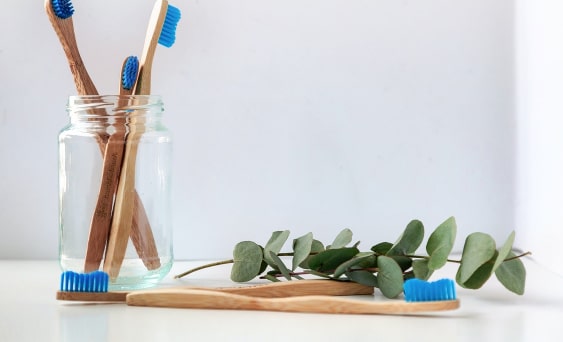 the Power of the Moving Image
According to the Digital Marketing Institute, people watch more than 1 billion hours of YouTube content per day. In short, moving content is better than its written counterpart, and you should take advantage of this medium to get your message across. This advantage may be lost on many of your competitors, and you can set your brand apart by generating premium quality video content. When carefully planned and properly made, it will enhance strategy and communicate your brand professionally. It'll help to improve the customer experience and alleviate many of their fears.
Book Your Free 30 minute Strategy Session (Valued at $500)
Tackling the Fear of the Unknown
We can produce high-quality video in several different formats. We can create "explainer" files that educate people about particular dental treatments and take away the fear of the unknown. We could interview your key staff, who can bring their expertise to the fore and create a relationship with the patient before they even arrive. And if you wanted more evidence, Forrester Research estimates that one minute of online video equals more than 1.8 million written words, when putting across key facts and figures.